Welcome to Black Mist Clan ! Are Old page got deleted so me Violetstar recreating it !
About
We are a loyal,kind and brave clan ! Since free realms is closed we are moving to last moon ! We have fun together and respect are members !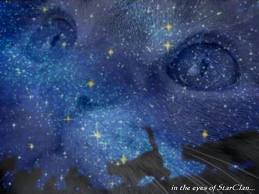 Territory
We are new to Last Moon are Territory will be decided soon
Flag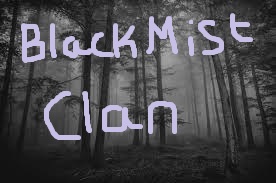 I will add more soonn !!!!!!